The Foreman is a complete lifecycle management tool for physical and virtual servers.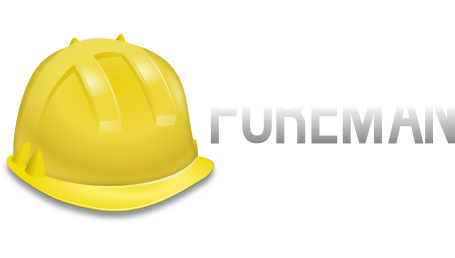 Through deep integration with configuration management, DHCP, DNS, TFTP, and PXE-based unattended installations, Foreman manages every stage of the lifecycle of your physical or virtual servers. The Foreman provides comprehensive, auditable interaction facilities including a web frontend and robust, RESTful API.
Get started >>

Join us at CfgMgmtCamp.eu on 3-4th Feb 2014 in the dedicated Foreman track. Call for papers is currently open. Read the announcement.

Provisioning
Provision on bare-metal & public or private clouds all from one place with one simple process.

Configuration
A complete configuration management solution including an ENC for Puppet, built-in support for parameterized classes and hierarchical parameter storage.

Monitoring
Collect Puppet reports and facts. Monitor host configuration. Report status, distribution and trends.