Foreman Blog

Get the RSS News Feed
Last Friday, Gail Steiger, a foreman developer passed away, after a long fight with cancer.
Gail started working on foreman about a year ago - doing something that was not easy at all, I've asked her to build up the next generation of UI technologies that would allow foreman (and its plugins) to grow, she had a major part in introducing technologies such as webpack, react, flux and then redux, jest etc. She initiated many visible UI changes such as Statistics charts, notification drawer, toast notifications etc.
Sadly she did not have the opportunity to continue her work, yet we are committed to keep walking in the path she started.
It's hard talking about you in past tense, I already miss you Gail – may you rest in peace.
Ohad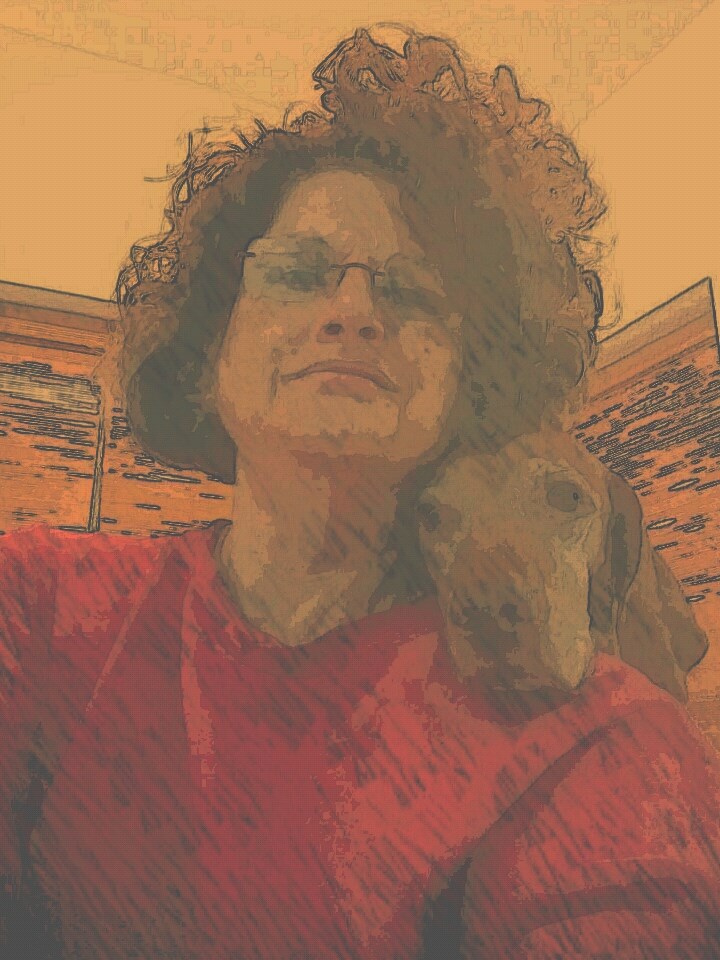 It's our birthday, and we'll release new versions if we want to!
1.15 RC2 is out, 1.14.3 bugfixes, Foreman at Red Hat Summit, and more!
The usual round of news from our community - 1.15 branching, bugfix releases, survey results and more!
As with previous years, we ran a Foreman Community Survey in order to give you all the opportunity to tell us how we're doing - where it's good, and where it's bad. That survey closed a month ago, and I'm here to show you the results.
Firstly - thank you to all those who filled out the survey. We went with a different, multi-page format this year, which resulted in a much longer survey. That data is hugely valuable, as we'll see, but I appreciate it took extra time to fill in. Despite this, we had our largest response to date by far, with over 200 submissions.